A 'Miscalculation' On Our Standardized Tests Negatively Affected My School's Letter Grade
By Jeff Tuttle, teacher, Monte Vista Elementary School | February 1, 2018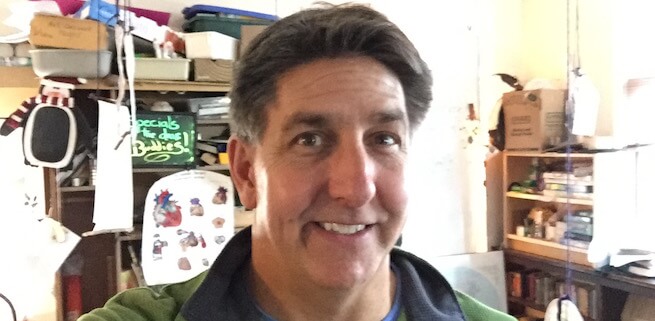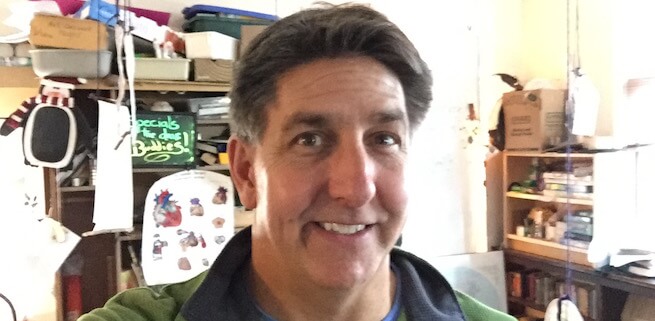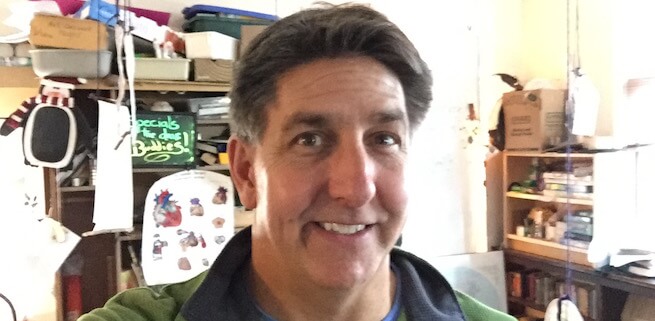 "The announcement of our miscalculated "F" to the public was not just demoralizing and bad public relations, it could potentially keep people from coming to our school, which relies upon transfers for 50% of our student population. "
Last year, my "effective" rating would have been "highly effective" or better, except for the low test scores of the 45 students I had last year, according to the test scores on my student's PARCC tests. Except that I had only 21 students last year. The PED had made a mistake, miscalculating my students and even the full letter grade of my school.
When the school where I work received an "F" this year, a later apology from the PED  said that a miscalculation had artificially driven our school grade down.  The "school grades" news article in the Albuquerque Journal was long since to press, and our entire community was affected by the misinformation.  Although we and much of our community know the grading system is a sham (our community grades our school as an A), the announcement of our miscalculated "F" to the public was not just demoralizing and bad public relations, it could potentially keep people from coming to our school, which relies upon transfers for 50% of our student population. 
The appearance of objectivity, the reductionistic simplicity of accepting quantitative data for what should be assessed qualitatively, is a failure of the responsibility for relational accountability.  Making learning  a data-set and students a product of schools rather than people with complexity, however convenient for policy, has broken down at every level. Data is nowhere near perfect, and when errors are made, it is not fair to students who work hard all year or the communities that support them. This has been proven in my own experience for the past year.
How do we stop situations like this from arising? We need to create a new infrastructure to support a more complete system of assessment.  We will need criteria, auditors, and educators who are trained in the assessment of student products according to that criteria.
This will begin a recovery for teachers to be trained as professionals with judgment and agency, rather than the trend to treat teachers like compliant, undertrained, assembly-line workers.
Meetings held by Future Focused Education and Learning Alliance of NM have begun to take place with students, teachers, community members and ed leaders in New Mexico and the nation to come up with a better assessment strategy for our students. The regular gathering of stakeholders in New Mexico education is necessary for the continuity of conversation of our values as a state, and what we want to bring to our children for the future of New Mexico.  
With regard to teachers as professionals, meetings such as these should be counted as professional development for interested teachers, so that teachers are encouraged to participate in these and any conversations about education, and the community is informed about education from a teacher's perspective. Until that becomes standard practice, these types of meetings should be planned to accommodate teachers who cannot attend.  Teachers' professional judgment needs to be fostered and counted.
The most pressing action, no matter a person's affiliation, is to create a more publicly accountable Public Education Department, with protections against the gridlock that lead us to this rendition.  It is imperative to reintroduce a democratic process into the issuance of education policy, and executive order type "rule" needs to come under a more scrutinous process (A current example of why we need to change that structure is the near adoption of the New Mexico "version" of science standards, discussed here.)