Alternative Student Assessments
Education must be personalized to meet the needs of 21st century students.
Across the country, people are recognizing that standardized tests alone are incapable of assessing or encouraging the sophisticated learning needed to succeed in the future. They emphasize a narrow skill set that does not promote adaptability, complex thinking, problem solving, and other critical 21st century skills. In response to this problem, Future Focused Education has convened education experts and leaders to develop new metrics to measure authentic student achievement and 21st century skills.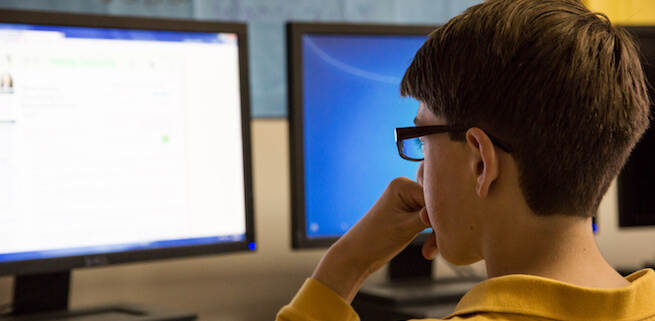 Future Focused Education is spearheading a local work group to develop new and rigorous alternative metrics that measure student growth and preparation for the future. In 2017, the New Mexico State Legislature passed SMJ1, legislation created by Future Focused Education to improve student assessment in New Mexico by crated a pilot program that would allow us to create new ways to measure our students' learning.