Another way of teaching and learning is possible.
Across the country and throughout New Mexico, people are recognizing that standardized tests alone are incapable of assessing or encouraging the sophisticated learning needed to succeed in the future. They emphasize a narrow skill set that does not promote adaptability, complex thinking, problem solving and other critical 21st century skills. Future Focused Education is invested in developing new ways of thinking about schools to support them as they meet the challenges of the future.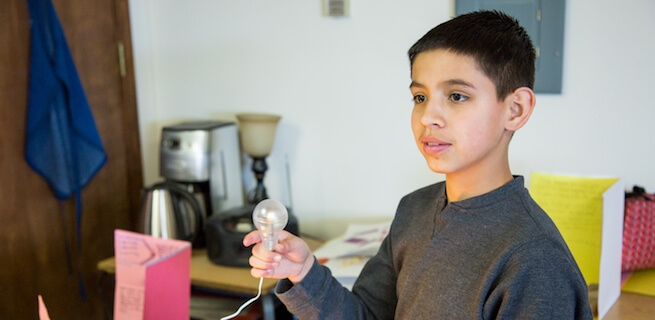 Alongside education experts and leaders from across the country, we are working to develop a new policy environment at state and local levels that will allow for new education and assessment models to take hold.
We focus on two policy areas: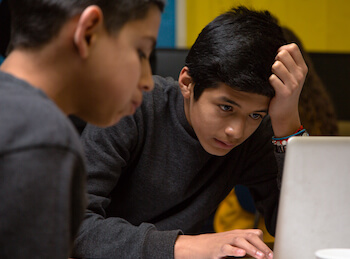 With support from the McCune Charitable Foundation, Future Focused Education is spearheading a work group in New Mexico to develop new and rigorous alternative metrics that measure student growth and preparation for the future.
Teacher and School Evaluation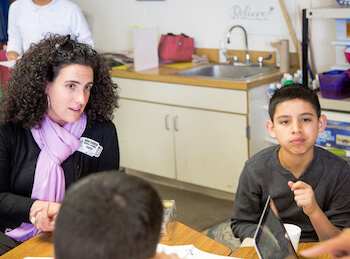 The Leadership Schools Network mission is to improve educational outcomes for marginalized students by sustaining innovative, student centered, community responsive schools aligned to dynamic industries in New Mexico.
Leadership Schools Network