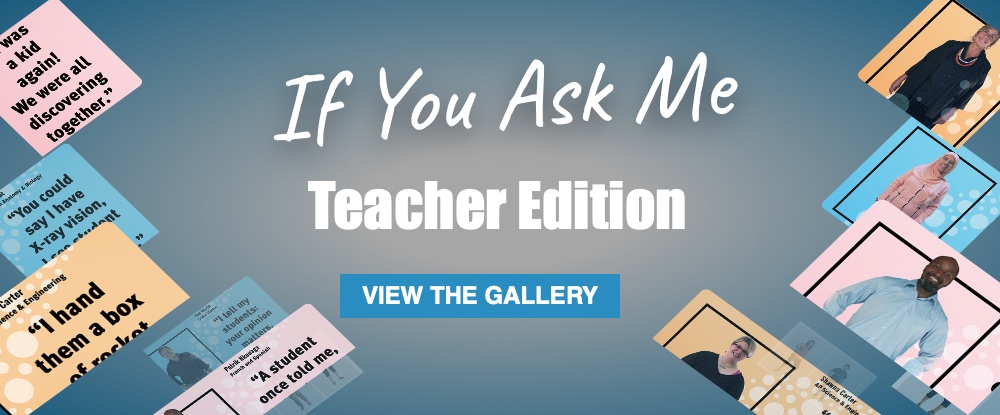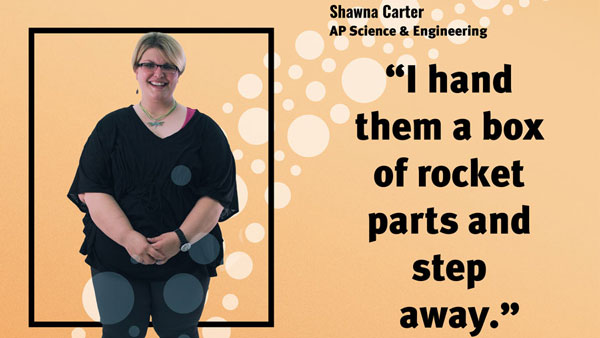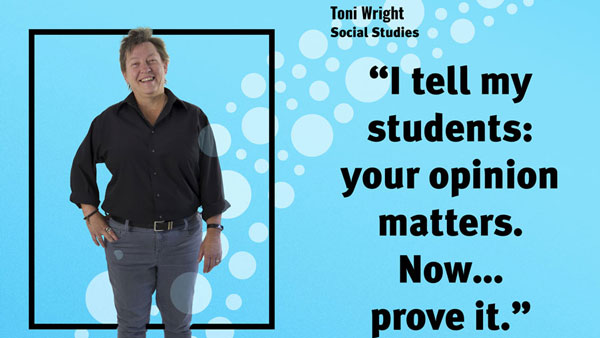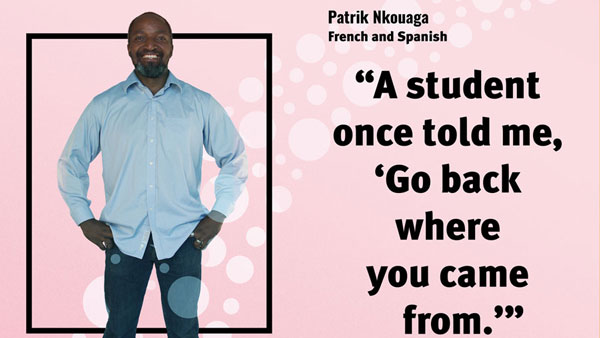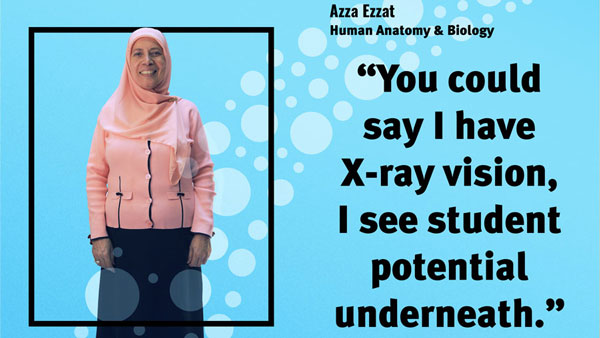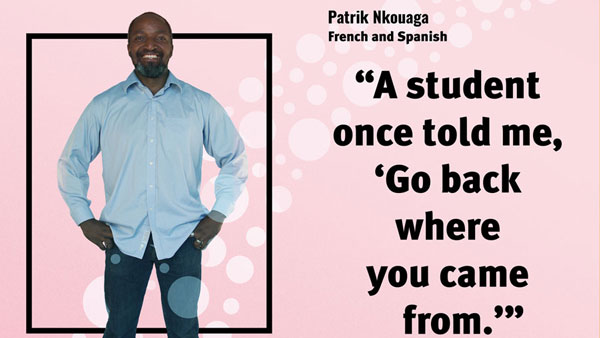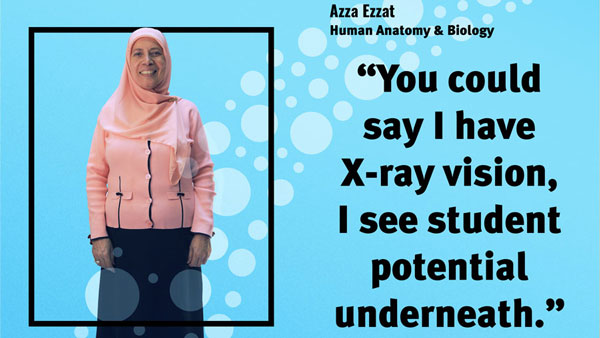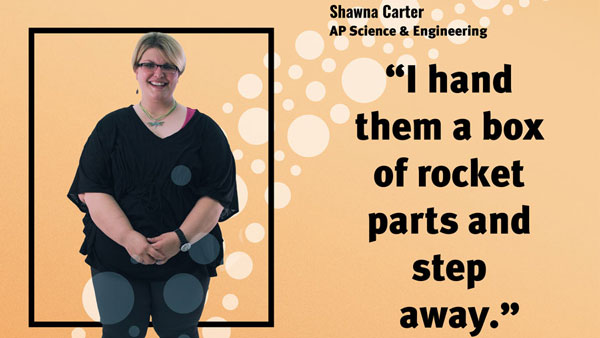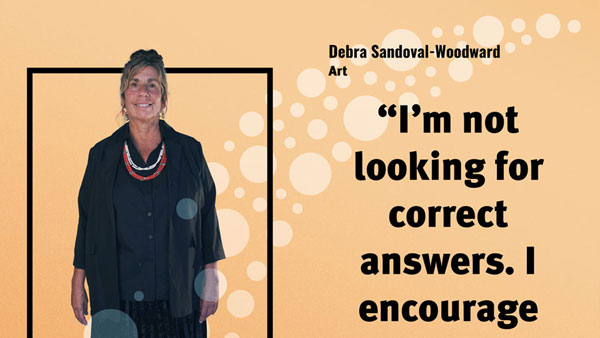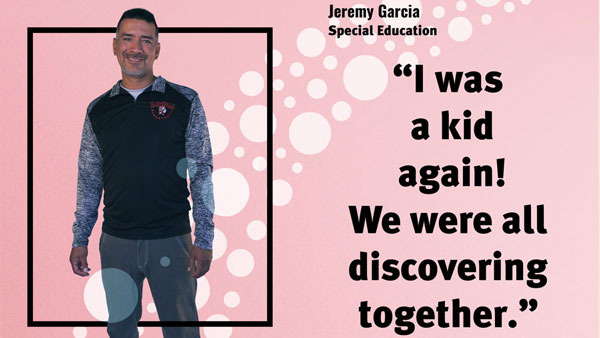 TEACHER EDITION
If You Ask Me
View The Gallery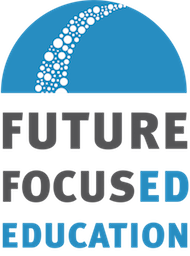 Future Focused Education is a nonprofit organization that invests our best ideas in underserved students and communities for a healthier and more prosperous future.
We believe in the wisdom of local communities and work with families, students, employers, teachers and partners to design schools and programs that are suited to today's needs and a vision for the future.
---
The Future of Industries and Society Demand Something Different
Our Model is based on Three Pilars:

1. Learning By Doing
2. Community Engagement
3. Student Support
---
Liset never imagined a future outside of fast food. Through her X3 internship, she now has the work experience she needed to create a new career path for herself and her family.
---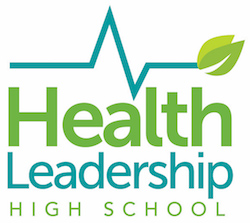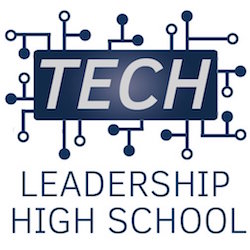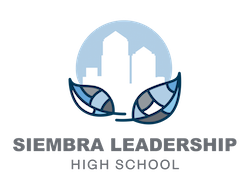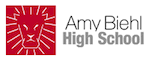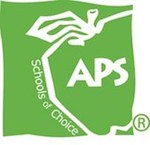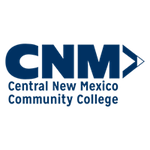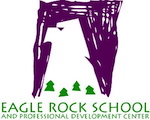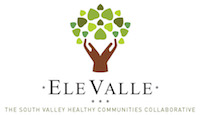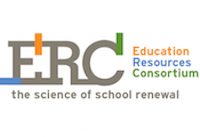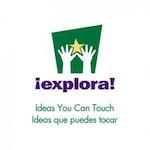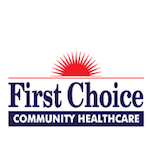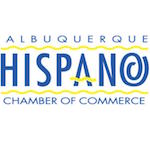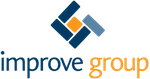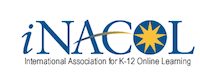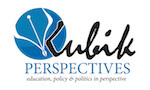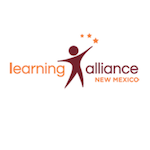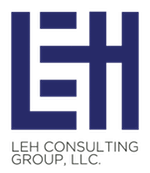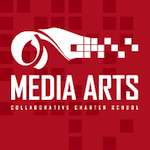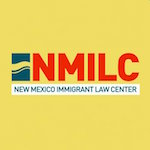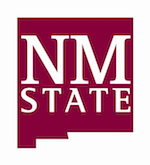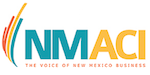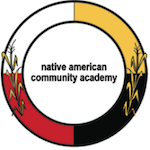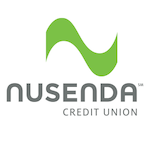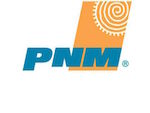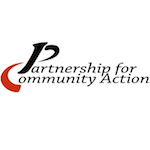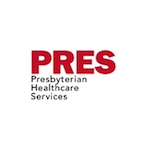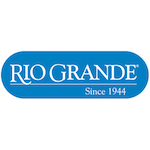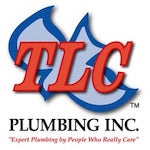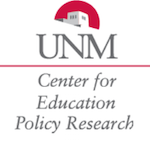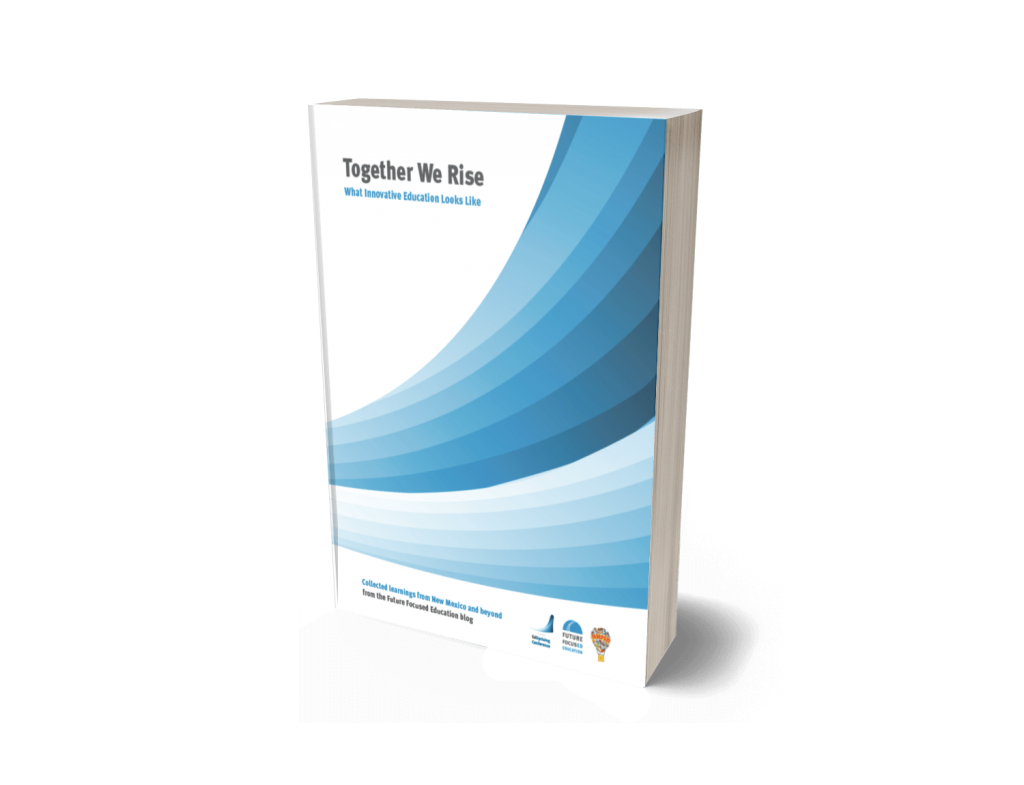 TOGETHER WE RISE: WHAT INNOVATIVE EDUCATION LOOKS LIKE
A compilation of articles published by local and national education leaders on the Future Focused blog. The collection reflects innovative, diverse ideas that inform a pathway forward.