Innovation Zones Initiative
Innovation Zones Initiative
Grassroots innovation, state-wide transformation
At Innovation Zone schools, local communities nurture students to  become the problem-solvers and innovators we need at home.
In partnership with NMPED and the LANL Foundation, we are transforming the education experience with home-grown solutions that showcase the diverse talents  of New Mexico.
What are Innovation Zones?
The Innovation Zones Initiative brings together cutting-edge program initiatives and funding that are often siloed or disconnected. The Innovation Zone model weaves together graduate profiles, capstones, high-quality Career and Technical Education (CTE) through college and career pathways, and work-based learning.
Instead of a one-size-fits-all system, Innovation Zones are co-creating solutions that build on what's already working in New Mexico.
Districts and charter schools apply to be a part of the Innovation Zone Initiative through the NM Public Education Department. Once approved, districts and charters are provided with funding and support to implement these innovative practices in their schools.
What are the components of Innovation Zones?
Hear stories of the transformative power of Innovation Zone approaches. 
Capstone Projects
Follow the story of two New Mexico students—Lakin of Zuni High School and Grace of Siembra Leadership High School—as they complete their Senior capstone projects. Learn how capstones engage students in deeper, transformational learning that better prepare them for their futures.
Work-based Learning
Meet Amarisa, an intern at the City of Albuquerque's Office of Equity and Inclusion, and see what the X3 internship can do for students, mentors, and employers. The X3 program is an example of what a work-based learning component of Innovation Zones could look like.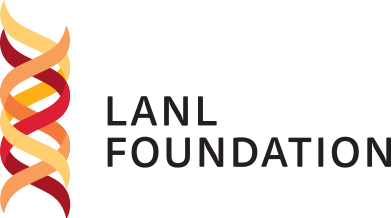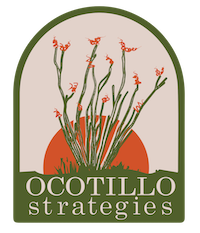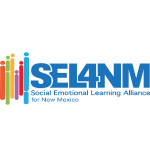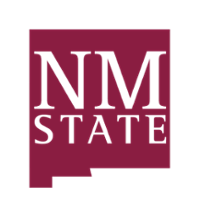 The Innovation Zone Initiative is a collaboration led by Tribal and community leaders, nonprofits, foundations, and the State of New Mexico.
The main agencies involved are: Future Focused Education, the Los Alamos National Labs Foundation, Ocotillo Strategies, and the New Mexico Public Education Department, SEL4NM, and the NMSU Center for Community Analysis.
Learn more about Innovation Zones from our partners.
Have questions? Want to get involved? Email us to get started.