Innovative Education in New Mexico
Map of Programs and Practices
Welcome! This interactive map will connect you with programs and practices across New Mexico that are doing something innovative to support K-12 students and provide opportunities to learn. Remarkable work is happening statewide to meet students' basic needs and provide authentic opportunities to learn, as outlined in Mission: Graduate's Launchpad of Foundational Experiences (page 2). We invite you to explore, learn something new, and reach out to collaborate with educators and leaders throughout our state.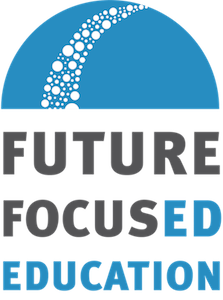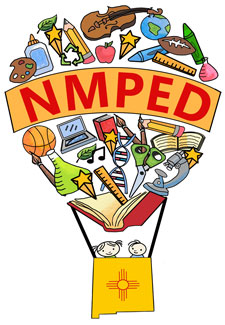 What do we mean by "innovative"?
---
Our goal is to celebrate programs and practices that are:
Unique: The program/practice is different in some way from what is most commonly done or applies something old in a new context;
Locally informed: Some aspect of the program/practice or its implementation has been designed based on local input, culture, and context;
Hopeful: There is some evidence that the program/practice is making a positive difference for students--even if the evidence is anecdotal; and
Equitable: The program/practice addresses or corrects for inequity and is accessible to communities or individuals who have limited access to resources.
What is being done in your community that meets these criteria?
The map is far from complete. Use this brief form to tell us about any program or practice you would like to nominate for placement on the map. We ask only for basic information and contact information so we can follow-up for more details.
ADD YOUR PROGRAM OR PRACTICE
TO THE MAP
Let us Know
Get On The Map