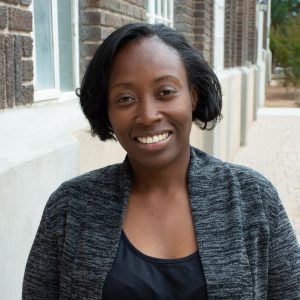 Moneka Stevens serves as the Program Development Catalyst facilitating the development, improved practice, and sustainability of Future Focused Education programs and initiatives. She is the former Director of Community Engagement at Health Leadership High School.
Since 2000, Moneka has worked in community development and curriculum designed focused on leadership and positive youth development. She served as the former Director of New Mexico Youth Alliance, a statewide youth council connected to community transformation through policy development. She also served as the Co-Director of Community Learning and Public Service, a university-based organization developed through community partnerships to engage university students in youth development within marginalized communities.
She earned her bachelor's degree from the University of New Mexico with a concentration in Family Studies, Health Education and Community & Regional Planning, and holds a master's degree in Community and Regional Planning.