Collaboration, Consulting, and Coaching
We apply our learning to school and program design in communities, schools and districts around the country.
Services we offer:
Consulting

Looking to implement alternative learning assessments? Interested in redesigning your program? We offermore than a decade of experience in high school program design, graduate profiles, senior capstones, and innovative assessments.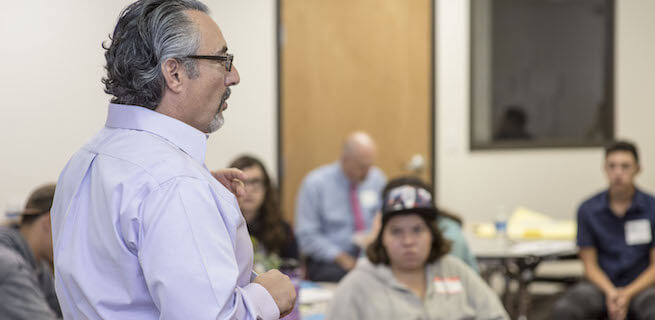 Coaching
Schedule a hands-on workshop for your education staff, or plan a professional development day. We offer dynamic, practical trainings and coaching sessions for individuals and groups.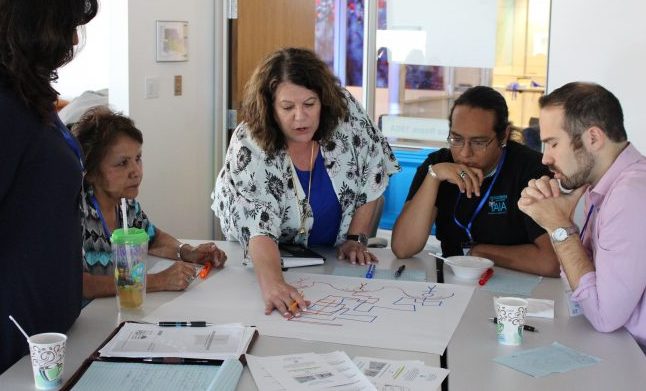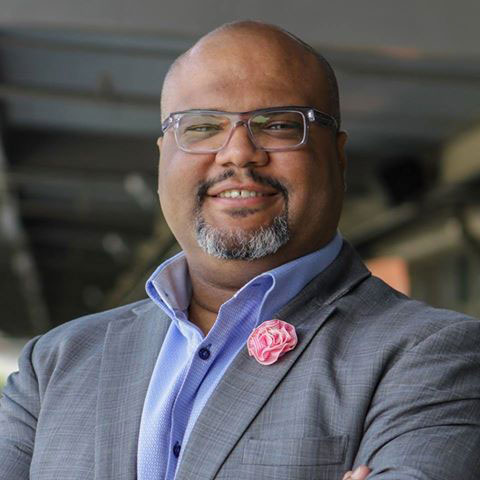 "We have spent the last year learning from Future Focused on multiple visits between Memphis and Albuquerque. The lessons have been profound and we are committed to building a long-lasting partnership that will make both of our cities healthier and more prosperous."
Tim Ware
Executive Director, Higher Learning Project, Memphis, TN
Program Design
Bring Future Focused to your school to learn how to adapt the three-pillar approach to meet the needs and challenges of your community. Ready to change your assessment practices? We'll help you explore evidence-based alternatives to measuring student success in new, more effective ways.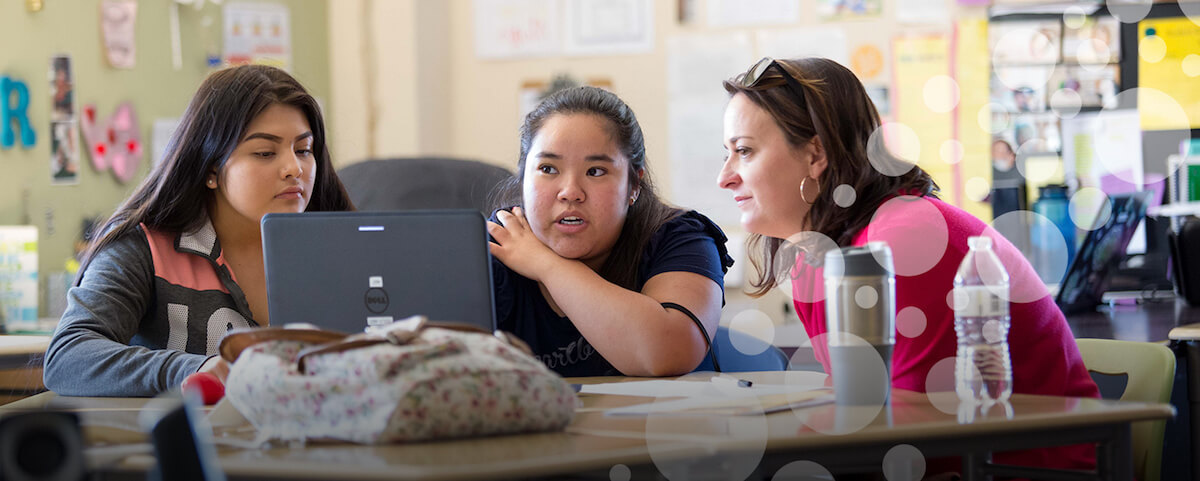 ---
How can we help?
Send us a message to get the conversation started:
---