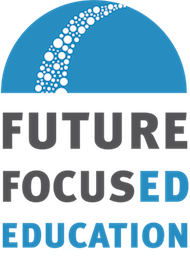 Future Focused Education is a nonprofit organization that invests our best ideas in underserved students and communities for a healthier and more prosperous future.
Learn More
Education can look different in :
We believe in the wisdom of local communities and work with families, students, employers, teachers and partners to design schools and programs that are suited to today's needs and a vision for the future.
---
The Future of Industries and Society Demand Something Different
Our Model is based on Three Pilars:

1. Learning By Doing
2. Community Engagement
3. Student Support
Learn More
Liset never imagined a future outside of fast food. Through her X3 internship, she now has the work experience she needed to create a new career path for herself and her family.
Learn more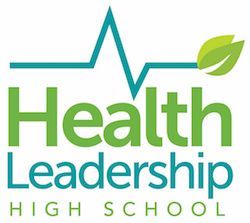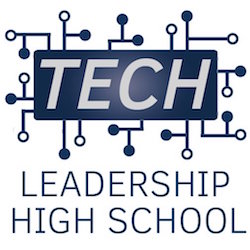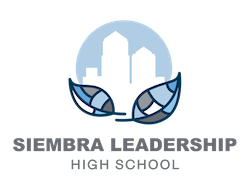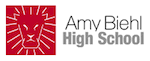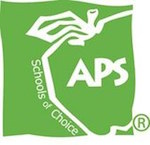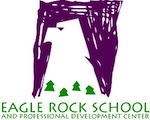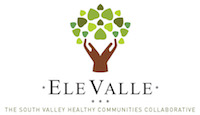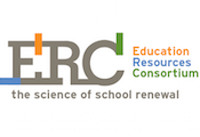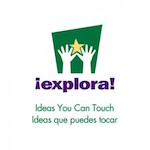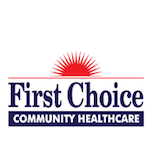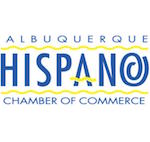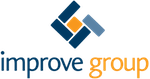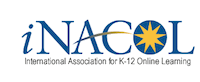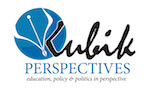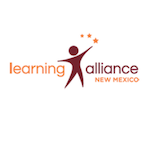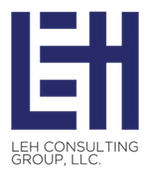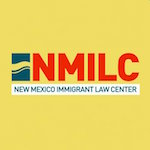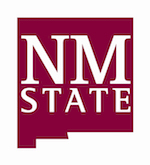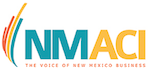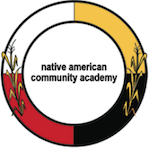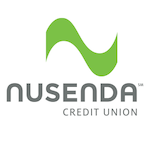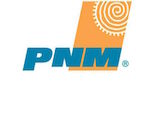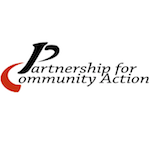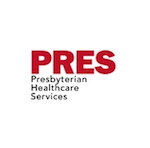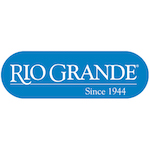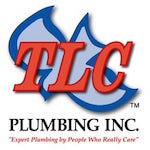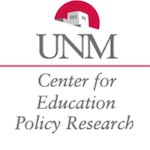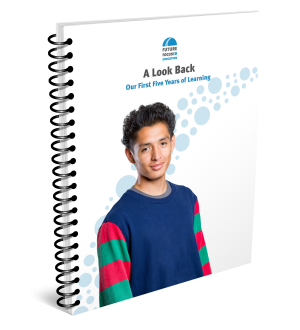 A Look Back: Our First Five Years of Learning
In celebration of our brand launch, a collection of highlights and success stories from the past five years of Future Focused Education. The book features articles from a variety of students, teachers and experts in education policy.
Read the e-book