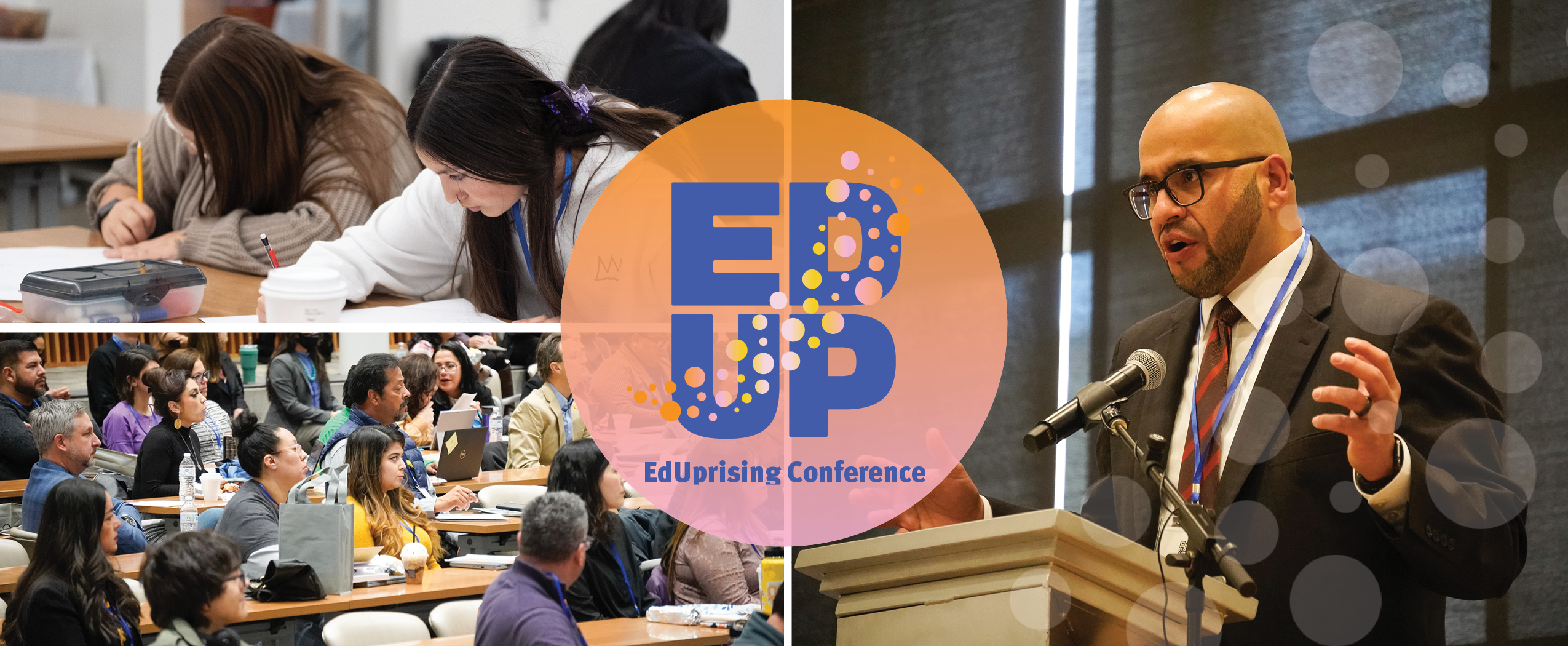 A Conference on Impact & Innovation
Future Focused Education hosts the EdUprising Conference annually to engage in authentic, personalized learning about assessment, equity, and developing meaningful partnerships with your community. The panels and workshops focus on high school impact and innovation through graduation profiles, capstones, social-emotional practices, and work-based learning.
The 2023 EdUprising Conference had more than 300 educators, community leaders, and young people attend the two-day affair. Conversations were rooted in the emerging consensus that the high school experience must change. Speaker of the House and Kellogg Fellow Javier Martinez set the stage with his keynote address that called on capstone projects as much more meaningful assessments than standardized tests of what students know and can do.
Authentic, Impactful, Innovative & Student Led!