Future Focused Education Job Openings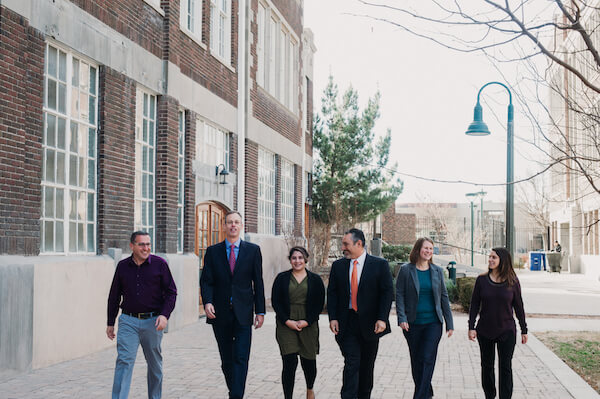 Future Focused Education's mission is to create healthier and more prosperous communities by advancing the best education for the students who need it the most. Do you want to join a team that is making a difference and dedicated to remodeling education to meet the unique needs of our communities?
Current opening: 
Job Title: Student Support Director
Status: Full-time
Position Summary:
As an expert in student support, this staff member will work collaboratively with Future Focused staff to create policy proposals that improve student support across the Leadership High School network, ensure higher success rates in the X3 internship program, and elevate effective practices across New Mexico.
Click here to download the full position description.
How to Apply:
For consideration, applicant must submit a cover letter, resume, and three references by August 1, 2019 to Tony Monfiletto, Future Focused Education Executive Director, at info@futurefocusededucation.org.