Future Focused Education Job Openings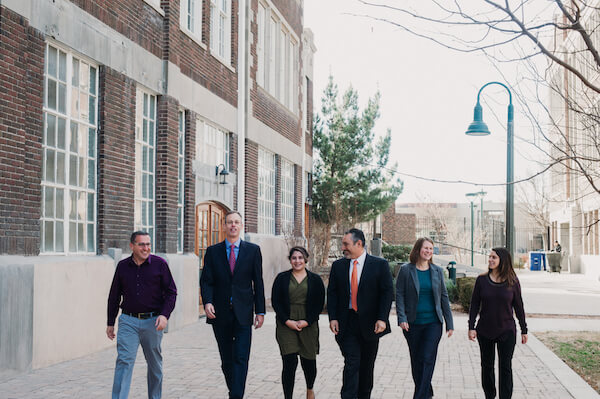 Future Focused Education's mission is to create healthier and more prosperous communities by advancing the best education for the students who need it the most. Do you want to join a team that is making a difference and dedicated to remodeling education to meet the unique needs of our communities?
Current opening: 
Job Title: Research and Evaluation Coordinator
Status: Part-time non-exempt position (10-15 hours/week)
Position Summary:
In collaboration with the Director of Organizational Learning and Research, the Research and Evaluation Coordinator will help implement research, evaluation, and learning plans for the organization. Some national travel may be required.
Click here to download the full position description.
How to Apply:
For consideration, applicant must submit a cover letter, resume, and three references by March 1, 2019, to: Deborah Good, Director of Organizational Learning and Research
deborah@futurefocusededucation.org