What is X3?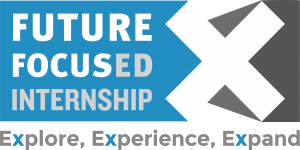 X3 internships provide paid work experience for high schoolers outside the classroom, inside the workforce.
A career-building alternative to fast food or low-wage jobs many high schoolers must take to support their families
Resumé and work experience for students who need it most
Livable wage, provided by companies as a tax-free donation
Wrap-around support for companies
Pre-selected interns based on fit and skill set
Payroll + liability insurance
Evaluation metrics + support tools
Most internship/apprenticeship programs skim off the top, giving top-performing and privileged students the most opportunities
We give talented students who are disengaged from traditional schools the path to economic mobility
Liset never imagined a future outside of fast food. See how the X3 experience changed her life as a student, young mother, and aspiring heathcare professional.
Critical for Youth of Color
Treating young people as assets to be nurtured rather than problems to be solved.
As obstacles to academic success increase, teenagers who have not been successful in traditional school settings turn to low-wage, low-skill jobs to help support themselves and their families. They don't have access to resources that could open the door to a more prosperous future. These students experience an economic imperative where today's needs overshadow tomorrow's opportunities.
55% of at-risk youth with mentors are more likely to enroll in college
46% chance of being unemployed if a student drops out of high school
6,000 high schoolers drop out every year in Albuquerque
Why should my company get involved?
Build successful leaders in your industry
Share your passion and cultivate the next generation in your sector
Provide underserved and underrepresented students authentic learning experiences
Build internal leadership and pride through mentorship opportunities
Improves communication and interpersonal skills
Greater comfort in professional settings
Clarity, confidence, and ambition about career path
Provides a bridge to life after high school toward higher education and living-wage employment
"I feel more
about my career path."
confident
"I am
My host site has helped me be more open."
more social.
"This has helped me think about
and what career I want."
my future
---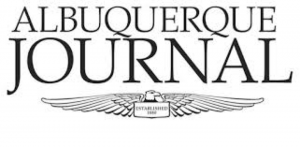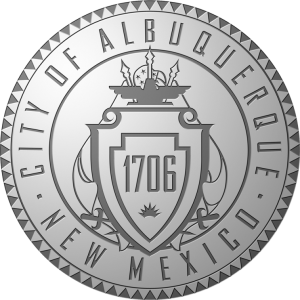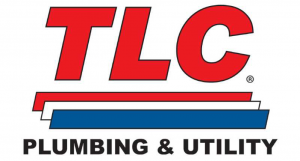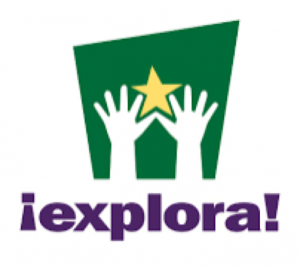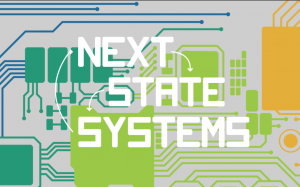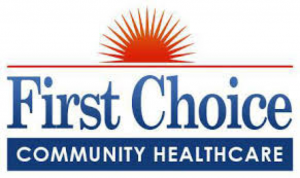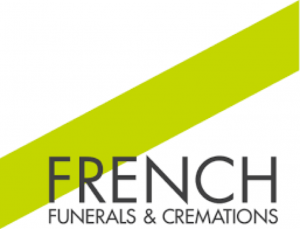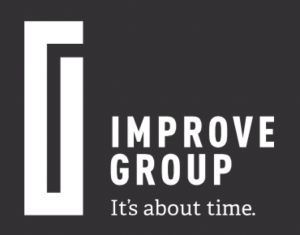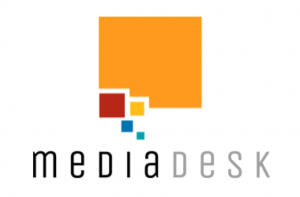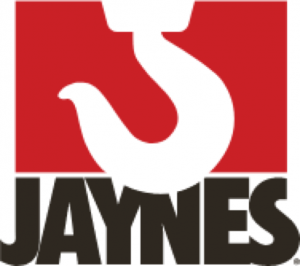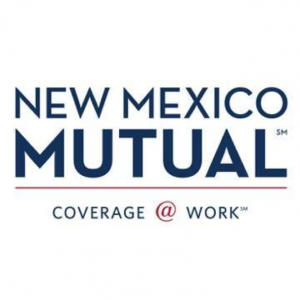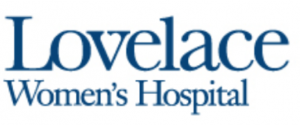 ---