How COVID-19 Allows Us to Reimagine Our Education System
By Nichelle Gilbert, Zully Rodríguez, and Antonio Granillo, Partnership for Community Action | July 9, 2020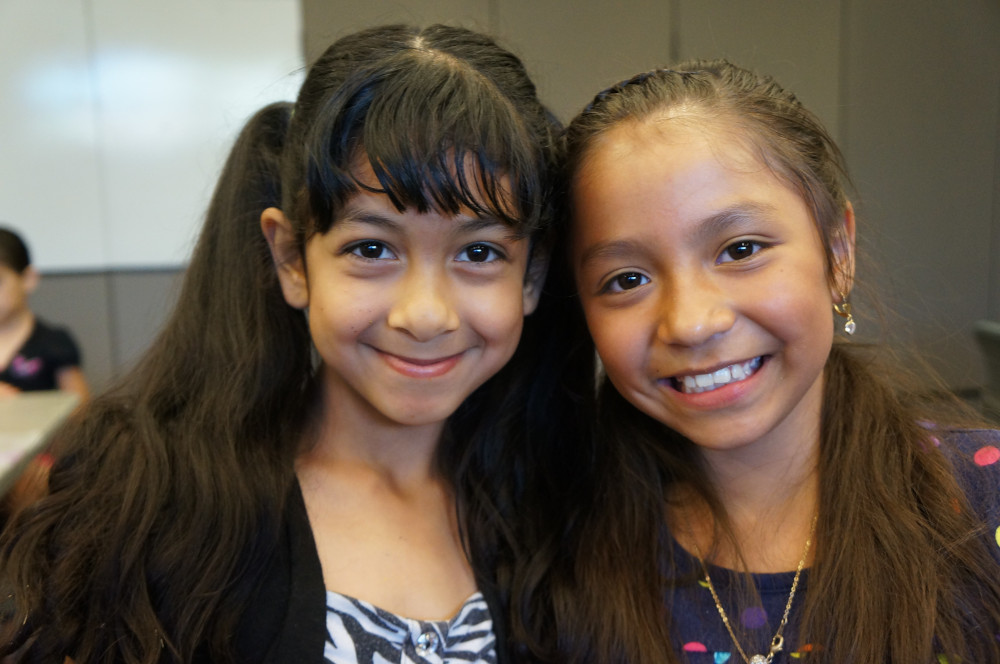 We can either wait for the world to go back to "normal," or we can seize this moment and build an education system that serves all children.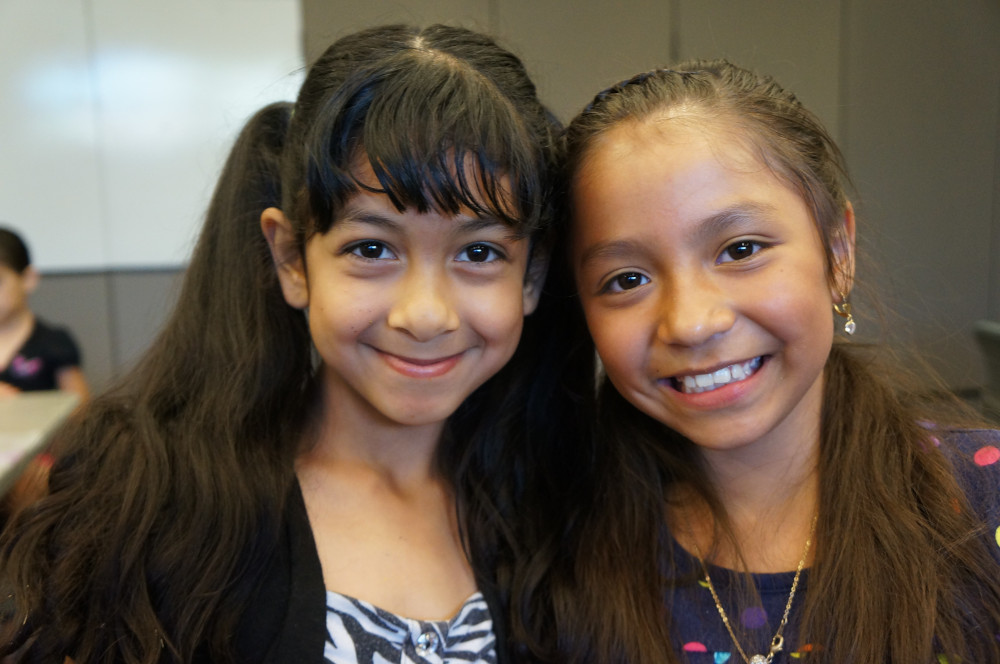 We can either wait for the world to go back to "normal," or we can seize this moment and build an education system that serves all children.
The COVID-19 pandemic has claimed more than 100,000 lives across the country, with more than 300 of those deaths here in New Mexico. Communities of color are among the hardest hit by this pandemic, which has further exposed deep social inequities in our society. The pandemic, however, also presents a great deal of opportunity as we rebuild our society and shape our new normal. From ensuring access to clean water on the Navajo Nation, to access to health care for all residents without regard for immigration status, COVID-19 can be the impetus to make the type of systemic changes we need to build a more equitable society where every person has the opportunity to live healthy, fulfilling lives.
Now Is the Time
This is also true of our public education system. At this moment we're faced with the opportunity to reimagine a system that serves all children regardless of race, socioeconomic, or immigration status. The current system has created a significant opportunity gap for students of color. We also know that the opportunity gap begins at an early age, with children of color being less likely to have access to quality early learning programs, which set the foundation for later outcomes.
However, as we emerge from the current crisis, we can reimagine an equitable system informed by students, their families, and teachers. We're grateful to the New Mexico Public Education Department and Albuquerque Public Schools for adapting quickly. They are working to ensure that children continue their education while providing wrap-around services like access to food and technology. The City of Albuquerque responded in kind by providing access to the internet through buses, libraries, and other means.
But we must do more.
How to Close the Gap
In our work with families and their students, we've learned that although low-income families received a laptop to help students access online learning platforms, many of those families were unable to effectively use the laptops or navigate those platforms. Assuming that distance learning will be part of the new normal, the NMPED and school districts across the state must invest in technical assistance support. In APS, many of our teachers had to pull double duty as educators and technical assistance providers for students and their families—this is unsustainable and unfair to the student and to the teacher.
We must also think very seriously about how to continue to engage families in meaningful ways. The NMPED and local districts should partner with reputable community-based organizations to help engage families in creative ways. For example, during the first 10 weeks of the pandemic PCA parent volunteers implemented 15 family engagement sessions via Facebook Live, engaging dozens of families from schools across APS—at no cost to the school district. The NMPED and APS must ensure that family engagement continues to be a priority as we work to build effective, equitable, distance learning models.
Long term, the State of New Mexico must comply fully with the Yazzie Martínez decision and double-down on its investments in targeted programs. The state must also address years of neglect in infrastructure funding across the state including broadband, prioritizing the most impoverished communities from Chaparral to Dulce and points in between. Finally, the state needs to fully fund early learning for all students. If we've learned one thing during this pandemic, it is that our early childhood system is not only essential, it's not properly funded.
In the midst of so much suffering we also face the type of transformative opportunity that we seldom experience in our lifetime. We can either wait for the world to go back to "normal," or we can seize this moment and build an education system that serves all children. A system that acknowledges and celebrates unique identity and nurtures an environment where all of our children can thrive.
In our communities, we are ready to seize this moment. We hope you can join us.
Partnership for Community Action works with immigrant parents of young children and helps build civic engagement opportunities for families across Albuquerque and surrounding communities.