Leadership Schools Network
Leadership Schools Network
The Leadership Schools Network (LSN) serves as a learning hub for dedicated educators, providing common ground, new skills, and knowledge that offer a guiding path for teacher, school, and student success.
Future Focused Education serves as the network hub and facilitator for the LSN, supporting learning and professional growth across members.
Together we seek to change the educational ecosystem in New Mexico and nationally. In partnership with the LSN, Future Focused champions innovations and solutions cultivated by the LSN and supports partners in adapting them to local context.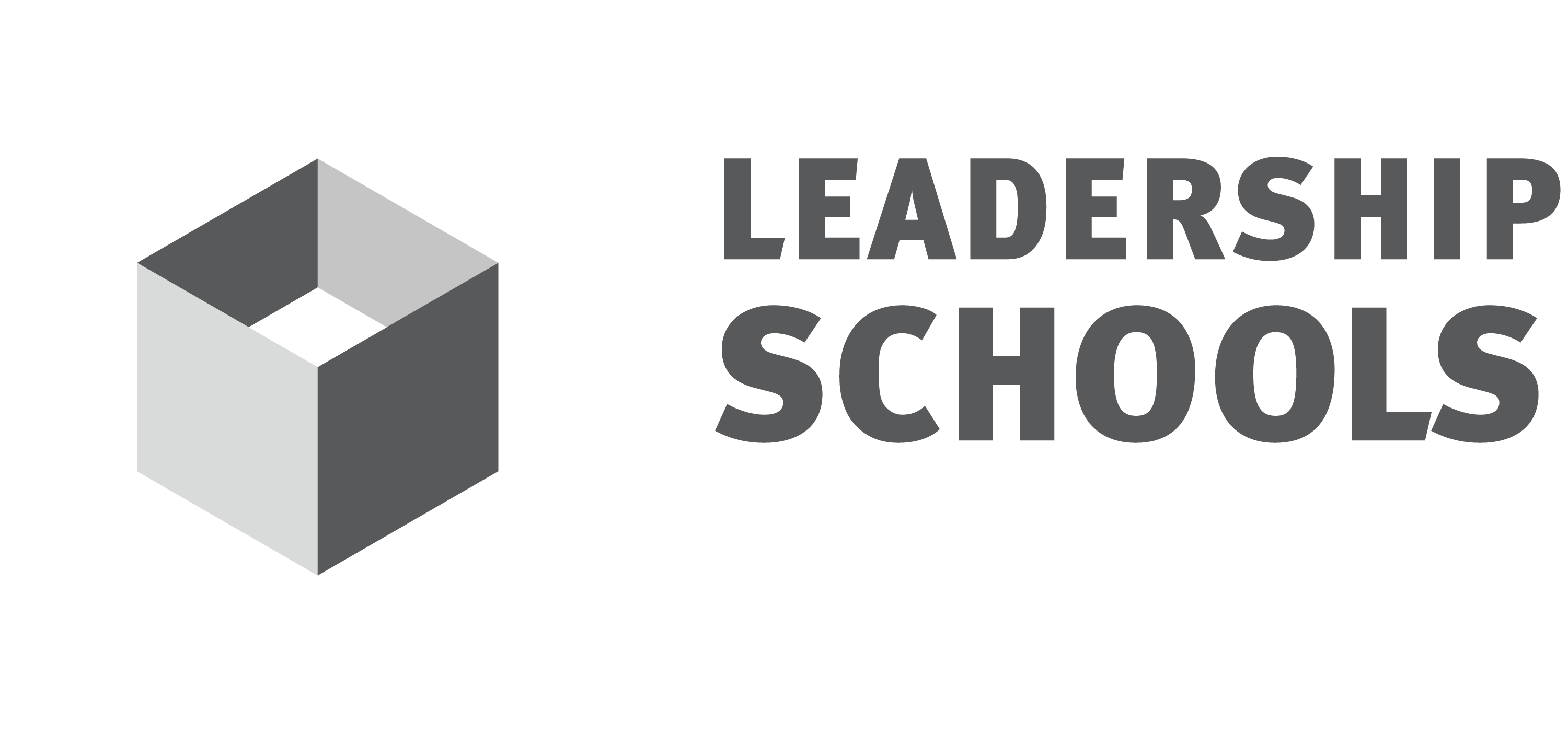 The Leadership Schools Network is a network of industry-focused schools in Albuquerque that seek to serve the nearly 40% of students currently disengaged from the traditional school system. The Network's mission is to improve educational outcomes for marginalized students by sustaining innovative, student centered, community responsive schools aligned to dynamic industries in New Mexico.
Network schools include ACE Leadership High School, Technology Leadership High School, Health Leadership High School and Siembra Leadership High School. Future Focused Education is committed to supporting the continuous improvement of each of the Leadership Schools and to fostering interdependence throughout the Network that supports knowledge transfer from one school to another and builds upon our expertise in school design and networking.