Three Useful Innovations from Non-Traditional Schools
By Tony Monfiletto, Director, Future Focused Education | December 21, 2017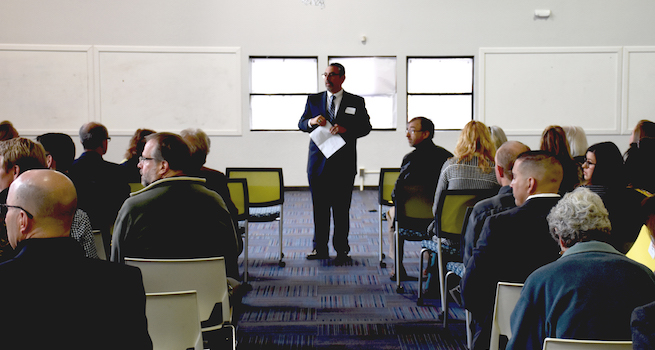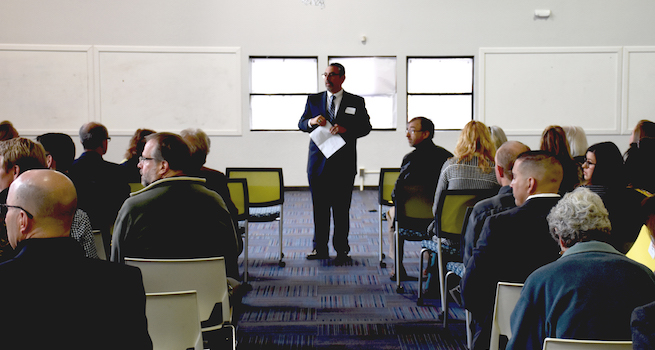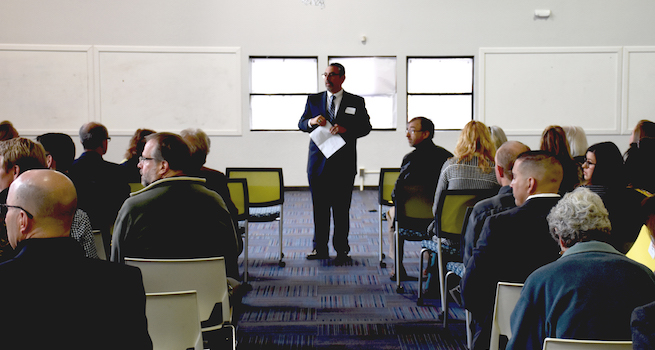 "Our ability to live outside the traditional system has allowed us to develop a few innovations that could be particularly helpful. I hope that they are as valuable to school districts as they have proven to be for our students and communities."
Charter schools once had broad community support with people who believed in public education and craved innovation in the sector.  The initial charter school law passed because business leaders, Republicans, Democrats and families believed in the schools that were promised to be laboratories that fostered new ideas and models that could be adopted by the traditional system.  However, the education establishment was never particularly warm to this vision.
Last week with the Albuquerque Public School Board's unanimous decision to reauthorize the Leadership High Schools, we went from being seen as anomalies that don't fit in the larger system to partners in making our city a better place for kids and families.
Since the time they were created, charter schools have been largely on their own to create new solutions to persistent problems.  Our ability to live outside the traditional system has allowed us to develop a few innovations that could be particularly helpful.  I hope that they are as valuable to school districts as they have proven to be for our students and communities:
Moving away from a top-down compliance driven structure to networks of interdependent schools that learn from each other. This system reorients the people on the ground toward their peers and students and gives allows for adaptability that happens from collaboration rather than rule following.
Experimenting with new accountability systems that are rooted in the unique needs of students and communities as opposed to one-size-fits all metrics that can't serve our diverse community.
Building partnerships with employers and communities that can help re-invent what we teach and how students learn so that they are prepared for and adaptable to an unknown future.
The Leadership Schools are serving over 900 students who likely would've fallen through the cracks of traditional education. By creating a network of schools that is in close partnership with employers and the community, the Leadership Schools and other schools like them, have succeeded in creating schools that are teaching students to be productive members of society, instead of teaching for standardized tests.  It is important because rather than compelling schools to meet a static accountability system, charters can help create a path toward a personalized system that meets the needs of young people rather than the other way around.
I hope that we have found a home with APS.  The uncertainty about our future has been reinforced because our role, and the role of other charter schools in the community, has been unclear.  We've gone from being mavericks, to irritants, to collaborators over the last twenty years and I'm grateful that we've ended up where we are now.