By Future Focused Education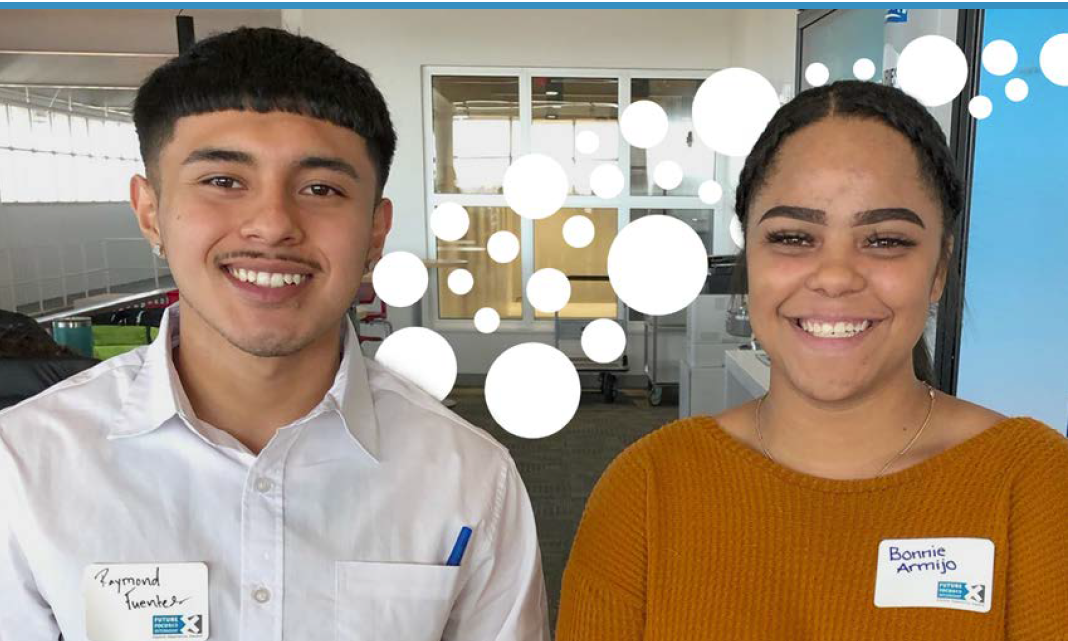 ---
"The future of education rests in the health and prosperity of our communities and re-engaging marginalized young people is essential to that vision."
Recharacterizing young people as assets to be nurtured instead of problems to be solved is fundamental to our mission at Future Focused. In our work with students, community leaders, families, and educators across the nation, we've identified racism as the cause, and poverty as the result of the unjust education system.
Over the past year and a half, we have committed to taking a hard look at ourselves, and the education system as whole. We have reprioritized equity as our goal, and woven anti-racism into every initiative of our organization.
So, what impact did we have?
How did our organization help transform education into a more equitable and just system? And what are our plans to expand this impact even further?
Read our 2021 Equity Report for the full story.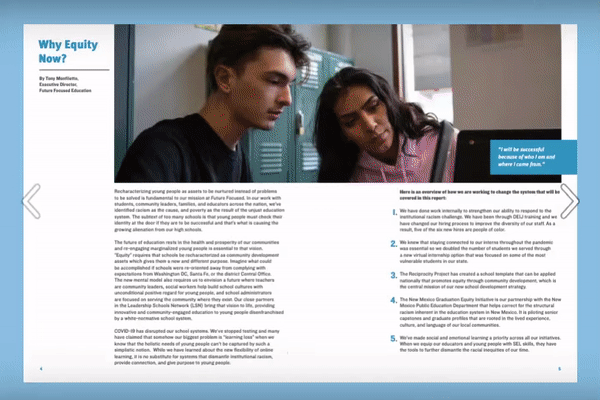 ---