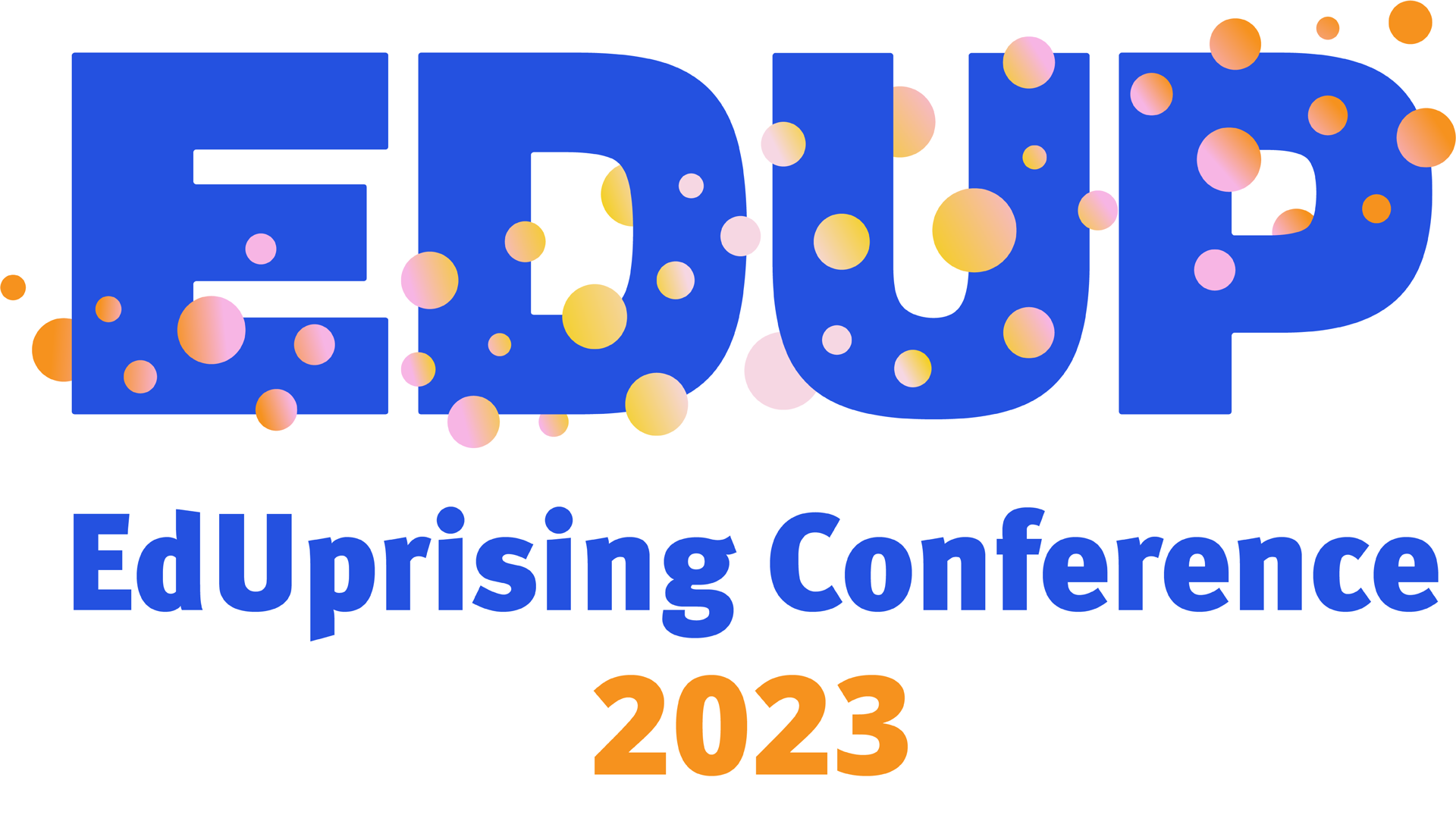 A Conference on Impact & Innovation
The third annual EdUprising Conference will engage in authentic, personalized learning about assessment, equity, and developing meaningful partnerships with your community. Our panels and workshops will focus on high school impact and innovation through graduation profiles, capstones, social-emotional practices, and work-based learning.
---
---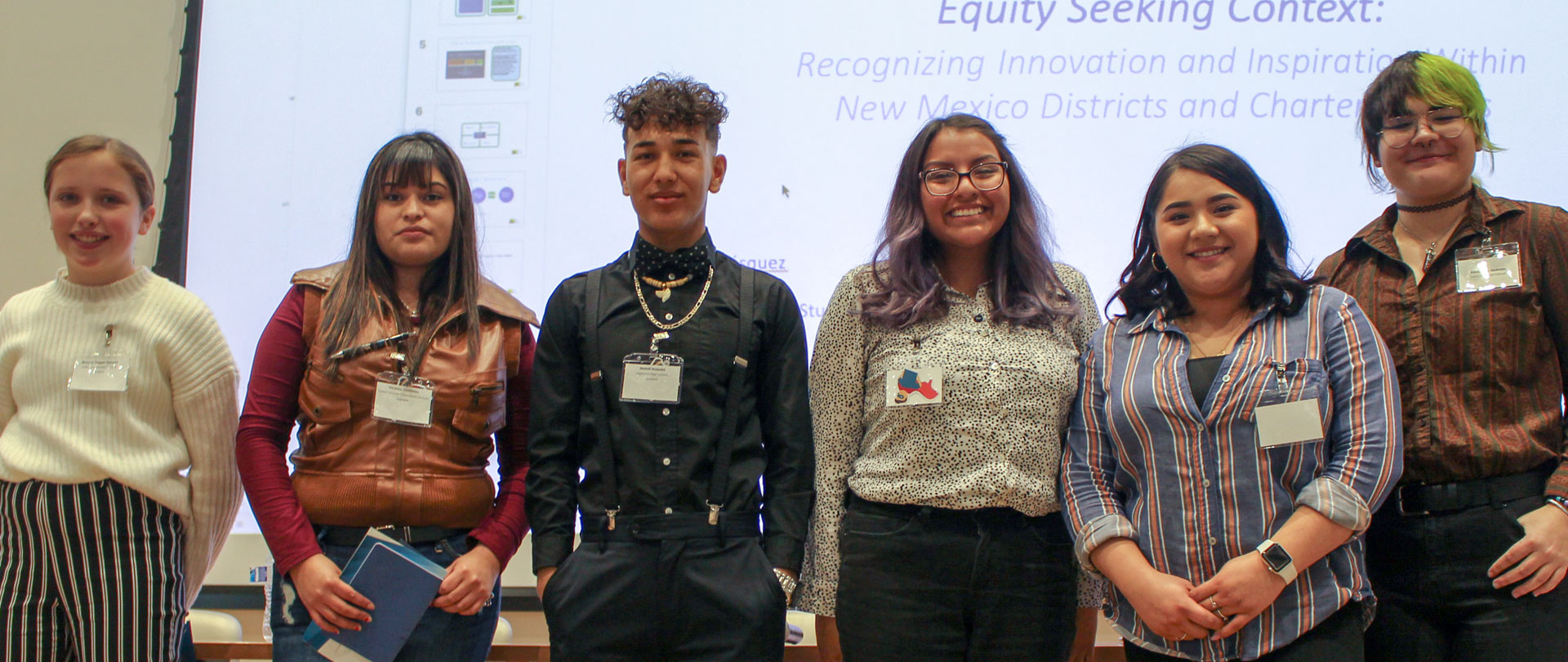 ---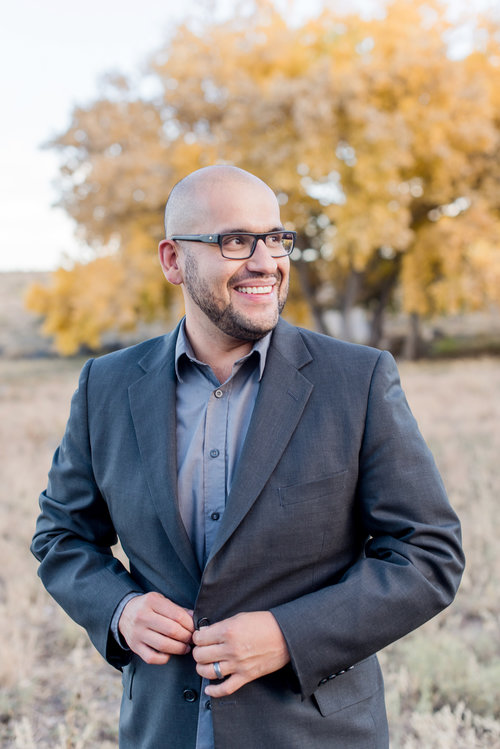 Javier serves as the New Mexico Speaker of the House. During the interim session, Javier serves on the Legislative Finance Committee and the Revenue Stabilization and Tax Policy Committee. Since his election in 2014 Javier has been a leader on government transparency, early childhood education, equitable tax reform, and renewable energy. Javier has been a tireless advocate for New Mexico's communities for over a decade. He serves as Executive Director of the Partnership for Community Action, a community-based organization that works to build healthy communities.
---
---