My High School Internship Taught Me What a Professional Job is Actually Like
By Kathleen Wieck, Improve Group Intern, Tech Leadership High School Student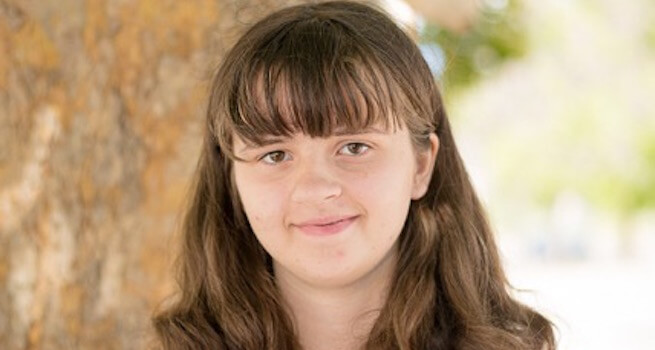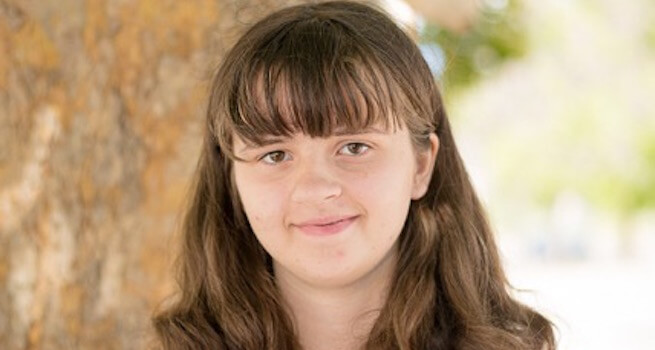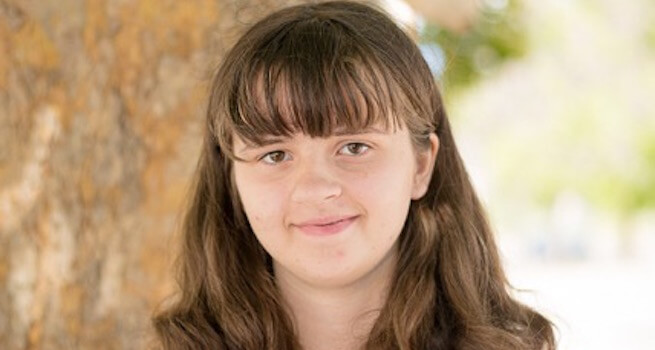 "Before this, I had expected to have the same kind of first job as most teenagers, working at a fast food restaurant or something like that. Instead, unlike most high school students, I had the chance to work in an office and learn about a professional working environment."
At the beginning of this year, my school told us about an internship opportunity at the Improve Group. I was immediately excited. If I got it, this would be my first job. Before this, I had expected to have the same kind of first job as most teenagers, working at a fast food restaurant or something like that. Instead, unlike most high school students, I had the chance to work in an office and learn about a professional working environment. This could really help me to prepare for the future.
I applied to the internship, as did many others. We all then had to go to an interview. I knew that I had the ability and the potential to get the internship, and I wanted to be sure, but even still, I had doubts in my mind. What if I messed up? What if others did better than I did? As it turned out, I had no reason to be nervous! I got the internship.
The first day, as I was heading to Improve Group, I was anxious. And the anxiety only got worse because we had a little bit of difficulty getting to it and I ended up being a little bit late. Fortunately, I was able to calm down pretty quickly, because rather than jumping right in, they threw a welcome party for us. Our first day consisted of eating cupcakes, playing ping pong, and getting to know everybody. Everyone was extremely kind and it just seemed like a very good environment to be working in, especially for a first job. After the ping pong tournament, we were given a tour of the building and were shown where we would be working. The department we would be working in was decided based on a personality test that they had us take just a little before our first day. I ended up in finance/accounting.
During the beginning of the internship, my mentors Tanna and Gloria taught me how to use QuickBooks and Emanage. They showed me how to enter in bills, reconcile, enter in payments, and other things like that. They also had me doing some filing and attaching documents to peoples' files.
This internship has taught me so much about what it's like to work in a professional environment. I have  learned about the importance of a friendly environment and colleagues that work as a team. When the internship was coming to an end, I had heard that two of my classmates had been asked to stay for the summer. I hoped that they would also ask me and a few days before the end, they did. I was very excited and felt kind of proud.
This internship has been and is continuing to be a wonderful learning experience. I am really enjoying spending my time at Improve Group. I feel like this is the kind of thing that I would do for fun. The fact that I'm getting paid for it and that this is going to help me in the future, that's just an added bonus. This internship will be especially important in my future because it could help me get into college, get good jobs, and I'll have some good references if I ever need them. I love working at Improve Group. This place has made a pretty big impact on me and I hope I made a big impact on them, also.