What Did Future Focused Accomplish in 2018?
By Tony Monfiletto | Executive Director, Future Focused Education | December 20, 2018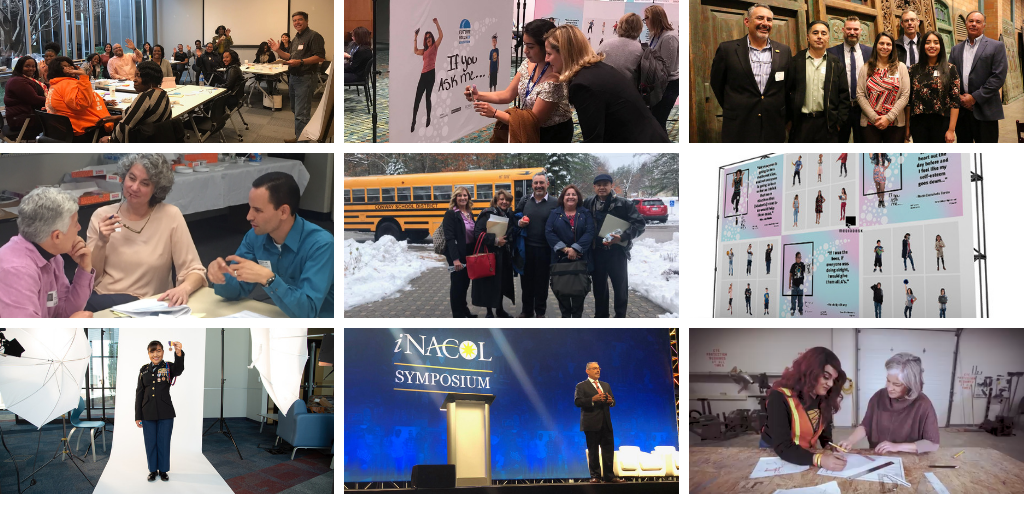 "The times are changing in New Mexico, and we are proud to be part of a new agenda thanks to our national and state level work."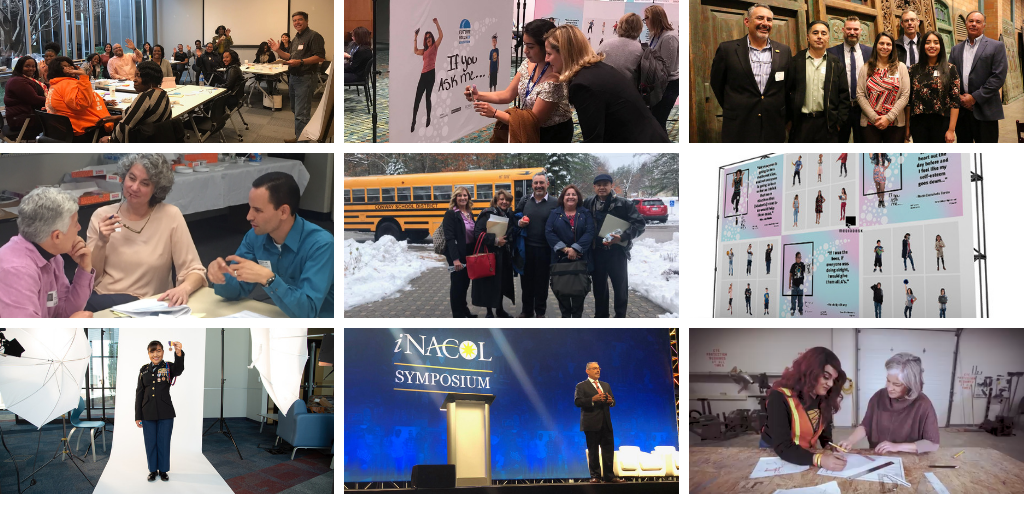 "The times are changing in New Mexico, and we are proud to be part of a new agenda thanks to our national and state level work."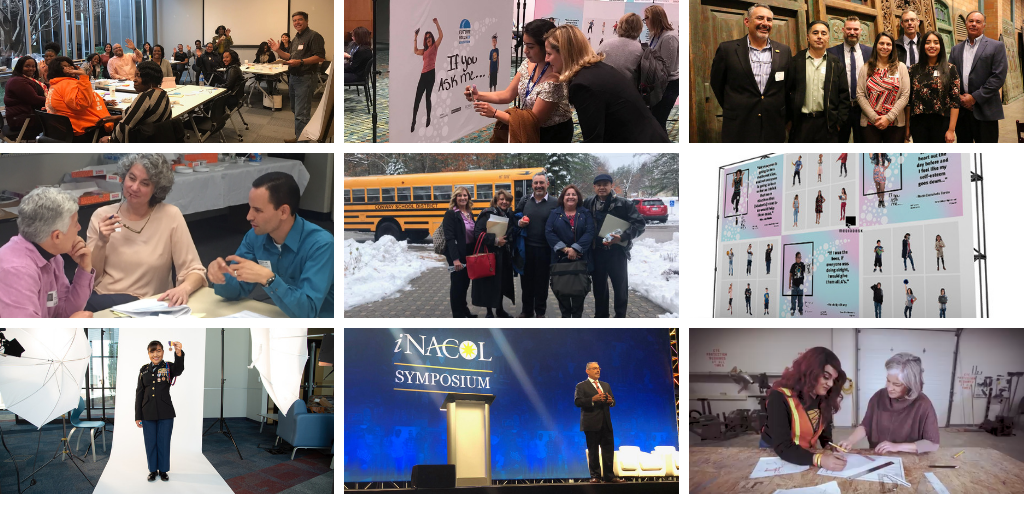 "The times are changing in New Mexico, and we are proud to be part of a new agenda thanks to our national and state level work."
This year, Future Focused Education traveled to four states, attended six conferences, published many blogs and articles, and recorded 45 student voices. It was truly a momentous year in expanding our reach, learning deeply, and bringing new voices into the conversation. We are so proud of all we've accomplished, and have set big goals for what's ahead in 2019.
Here's a recap:
Shaping the Policy Landscape in New Mexico
The times are changing in New Mexico and we are proud to be part of a new policy agenda thanks to our national and state level innovative assessment work. We've convened educators in Las Cruces and Santa Fe in the fall of 2018 and we will be in Farmington and Clovis in early 2019. We're listening hard to local experts to connect their vision of the future with our national partners who are busy transforming the education policy environment in their states. We've taken superintendents and local assessment experts to New Hampshire to learn about cutting edge assessment practices and we will be in Savannah, Georgia in January 2019 to meet with other states who are venturing down this path. Thanks to Assessment for Learning for their ongoing support!
After months of work collecting student voices across New Mexico, we debuted the "If You Ask Me…" gallery this fall. A culmination of a 900-mile road trip, eight school districts, and more than 45 student interviews, this interactive exhibit showcases how students would change standardized testing to better measure their learning and creativity. Their answers will surprise and inspire you. See the web version here.
Our Work on the National Stage
We are thrilled to have begun our work in Memphis, Tennessee to create the Memphis Health Leadership High School. Tim Ware, former Executive Director of the Tennessee Achievement School District, has begun a year-long fellowship with us as he plans to launch the new school. We've been traveling back and forth and hosting him for week-long deep dives into the Leadership School Model in Albuquerque. We're humbled by the people of Memphis and the faith they have in us. More to come as the work progresses!
We also took Future Focused on the road to major national conferences, and even shared our story in front of a crowd of 3,500 during the iNACOL keynote speech (see the video here).
Paid Internships Growing Fast
After only five cohorts, our paid high school internship program is expanding rapidly. More students are being asked to return for multiple cycles with employers and we're pleased to report many are being hired on as full-time employees after they graduate. As we scale up to 19 employers and 30 interns this spring, we are seeing the program provide invaluable real world experience to the growing number of students in the program. We're excited to add New Futures as our newest partner in the internship program.
I'd like to share the story of Brisa, a Future Focused Education paid intern from fall 2018, who plans to go to UNM or CNM to become a nurse. She spent the semester at the Presbyterian Food Pharmacy. Her experience culminated in a presentation for her mentors, teachers and Future Focused staff. When asked about what lessons would endure from the internship, she told the panel that the clients served by the Food Pharmacy have complex lives. They all need something different and getting to know them helped her understand how needs differ based on life experiences. For example, she worked on meal plans for clients in a class at Health Leadership High School; now she understands that to serve them she must "make a meal plan that patients can actually afford."  
We are convinced this paid internship program will make our city a healthier and more prosperous place to live. Thanks to the Kellogg and Albuquerque Community Foundations and the Daniels Fund for their support!
Leadership Schools Network is Growing and Getting Stronger
We're excited to continue our role as the network hub by helping to convene staff from across Siembra, ACE, Health and Technology Leadership High Schools. As we learn from our work with them, we build our ability to impact more young people in New Mexico and around the country. For example, network distinguishers that define our vision for school design and meaningful collaboration that moves all of the members forward are foundational to our work. Special thanks to the McCune Foundation and the ECMC Foundation for their support of these efforts.
We're also thrilled to have added three new team members this year.
Mike May will be joining us full time as the Director of Workforce Learning (transitioning from his consulting role)
Moneka Stevens has joined our team as the Project Development Catalyst
Melissa Michel is our new Office Administrator and Fund Raising Apprentice
Deborah Good joined us in January 2018 as the Director of Organizational Learning and Research
Finally, we are proud to announce that Nichelle Gilbert, Chief Operating Officer of the Partnership for Community Action, Leticia Bernal, board member at Siembra Leadership High School, and Meriah Heredia-Griego, independent consultant, have joined our board.
More great things are coming. I hope you will stay with us as we endeavor to make our community healthier and more prosperous!